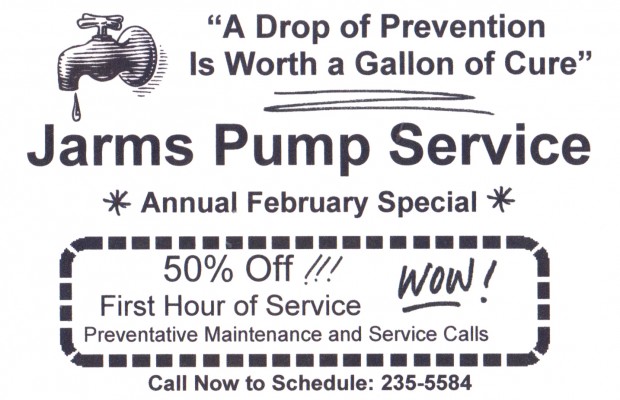 Water pump or well systems are complex, and should only be handled by the most knowledgeable technicians. Take a look at some of the well and pump services we offer to our customers in Cheney and Spokane, WA:
Water pump repair, installation, and maintenance: You can rely on the expert pump and well services our experts offer to handle anything related to your pump system, whether it's the pump, wires, tank or control box. Are you looking to upgrade from a conventional pump to a constant pressure system? We can take care of everything from removing the old system to professionally installing and testing the new one. If you're searching for someone to maintain your current system or perform a repair, we have the knowledge and expertise to make sure your water pump repairs stay up and running!
Certified water well repair and testing: If you've just put in a new well or need to check on the condition of an existing one, our qualified technicians are available to test your well for poor water quality or contaminants. We can also perform a yield test to ensure your well is producing enough water.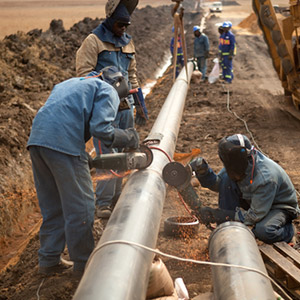 Piping installation: If your water or pump system requires additional piping, Jarms Pump Service can take care of the installation for you. With our decades of knowledge and expertise, you can be sure that our installation services will stand the test of time.
Jarms Pump Service is founded on the basis of quality, which is why we maintain the highest level of workmanship in all that we do. In addition to a variety of expert well and pump services, we carry only the highest quality products from some of the leading names in water pumps and water well systems, including the following: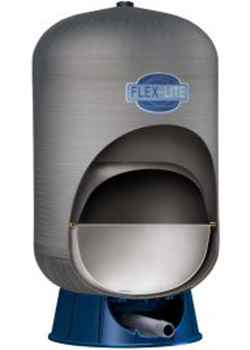 Sta-Rite
Berkeley
Pentek
Simple
Whether you're looking for someone to install a new system, perform water well repairs or maintain your current well services, Jarms Pump Service is your top choice! Contact us today at 509-235-5584 to speak with one of our qualified technicians.