Water Pumps & More in Cheney, WA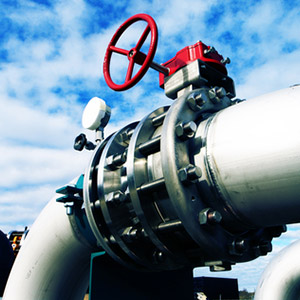 At Jarms Pump Service, we address all your water well pumps! Are you considering installing water pumps or sump pumps or looking for a service technician to perform expert repairs? You can call on us to provide high-quality pump equipment, professionally install new systems or repair and maintain existing ones.
Choose Us for Well Pumps, Pressure Tanks, Jet Pumps, & More
If your water pumps or irrigation system is having problems, it's important to find an experienced pump technician to perform the necessary repairs. Whether you are a residential or commercial customer, Jarms Pump Service is here to provide the professional well services you need to ensure your water system is in working order. Our technicians have extensive experience solving a wide variety of problems frequently faced by owners of well pumps, submersible pumps, and other systems. We have the knowledge and experience it takes to diagnose your problem, decide on a solution and get the job done. For more than 40 years, we have been a leading provider of sump pumps, pump installation, repair and maintenance services.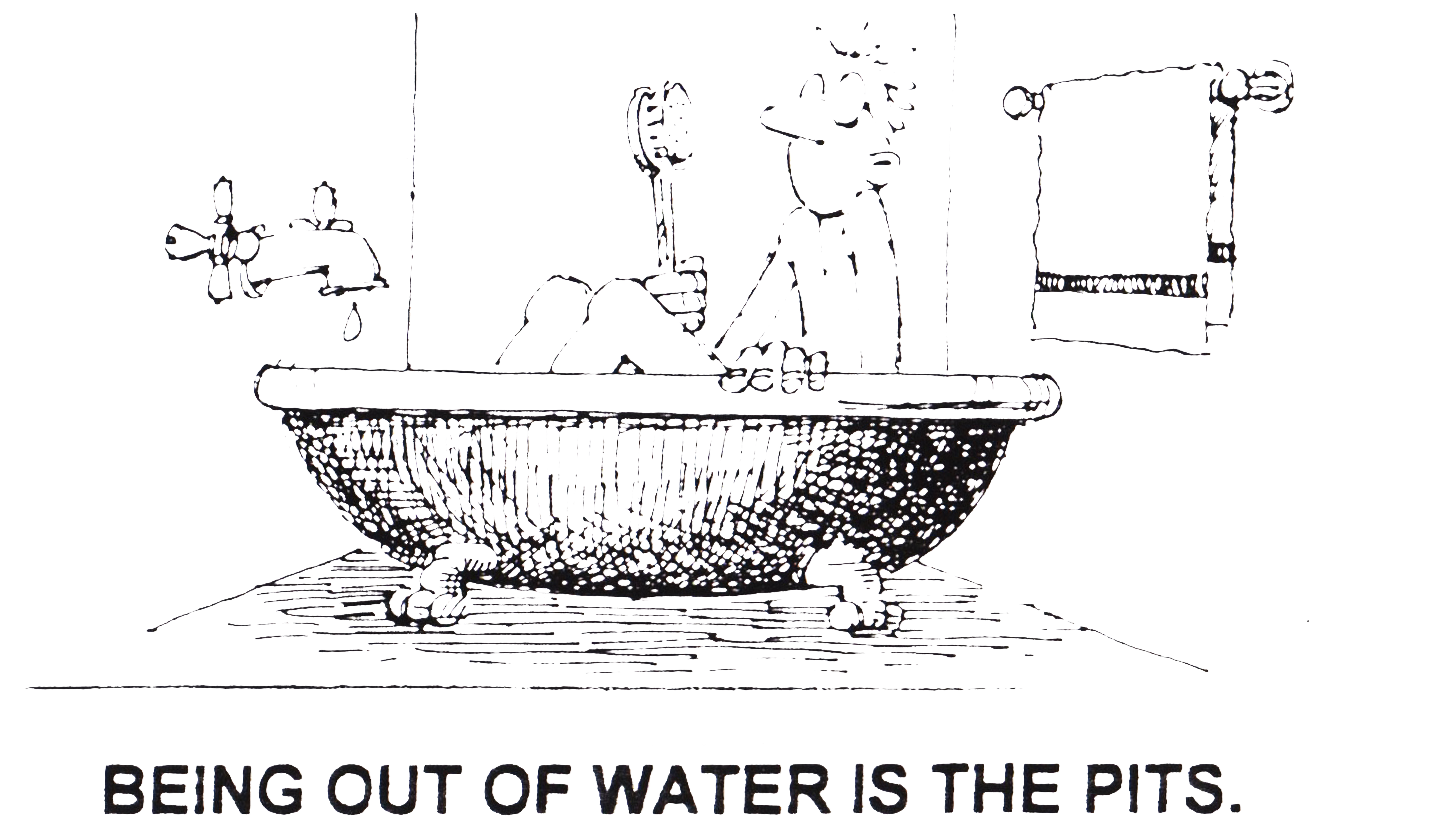 From simple repairs or well system maintenance, to more complex processes such as pump installation, certified well testing and piping installation, Jarms Pump Service is always ready and willing to do what it takes to get your system up and running. We provide basic and advanced submersible pumps, well wires, well pipes, pressure tanks, control boxes and whatever else you might need to properly service your water system. Take a look at a few of the reasons we've been standing out as a leading pump service in Cheney and Spokane, WA for more than four decades, then contact us today:
We are electric pump and irrigation certified.
Our company is licensed as an electrical contractor.
We have received many wonderful reviews from satisfied customers on Angie's List.
We offer the top brand names on jet pumps and more, such as Sta-Rite, Berkeley, Pentek and Simple.
We provide services ranging from pump installation, maintenance, well testing and pressure tanks to all Cheney, WA residents.
Our Service Areas Include:
Spokane County, WA
Cheney, WA
Spokane, WA
Spangle, WA
Rossalia, WA
Pine City, WA
Sprague, WA
St Johns, WA
Airway Heights, WA
Geiger, WA